Merck Adult Vaccines: Video Library for Pharmacists
PhAVE Talk Video Series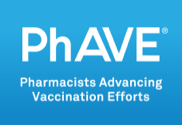 PhAVE Talks are educational talks presented by pharmacists and other experts in the field. These inspiring and innovative presentations focus on current issues facing pharmacists and their staff. Additionally, PhAVE Talks provide tips on successfully meeting today's challenges and advancing vaccination strategies in the pharmacy.

PhAVE Talks support the Merck Adult Vaccination Program for Pharmacists in its goal to help expand access to adult vaccines within communities and to aid in year-round vaccination programs at local pharmacies.
Challenge Your Generational IQ:
How Well Do You Know
Your Patients' Ethos?
Full Video [14:43]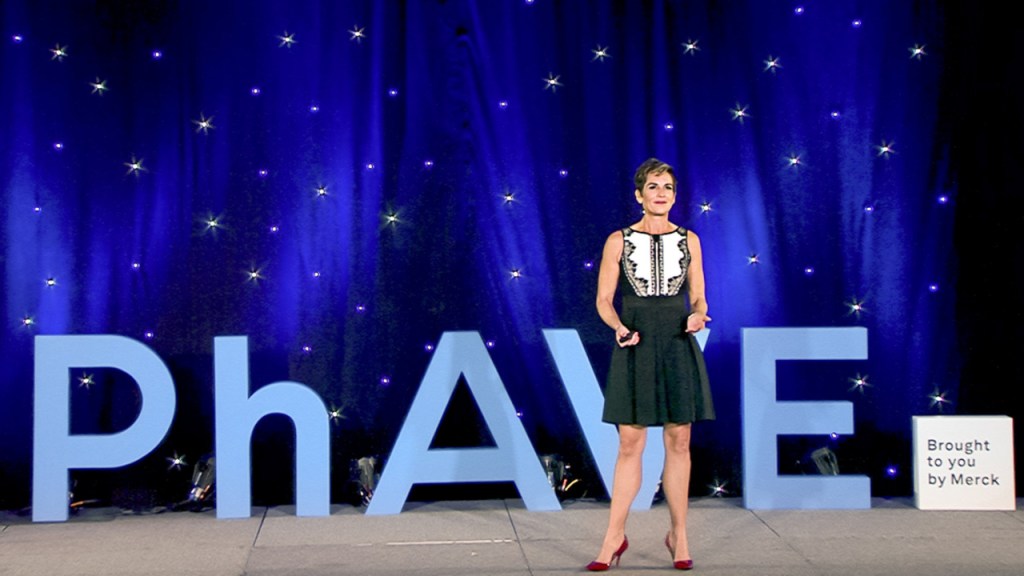 Speaker: Meagan Johnson is a generational expert, speaker, and author.
An expert presents insights on generational differences that impact consumers and their approach to health care. See how understanding generational views can make a meaningful difference when connecting with patients.
See highlights from this talk.