"What about vaccine side effects?"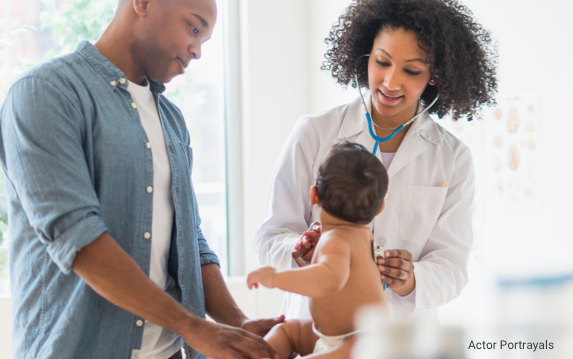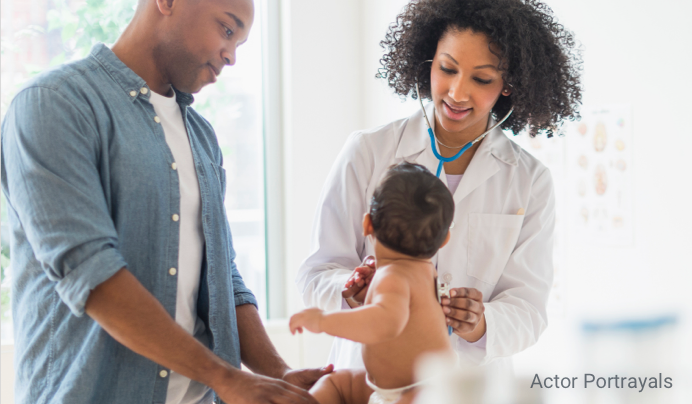 Parent:
"I'm not sure I want her to get those shots. I'm a little concerned about the side effects."
HCP:
"Okay. What concerns you the most?"
Parent:
"Well, I've heard they can be dangerous."
HCP:
"That's understandable. Vaccines can cause reactions that are usually mild and go away within a few days on their own, such as a low-grade fever or pain and redness at the injection site.12
It's been found that long-lasting, severe side effects are extremely rare.12 Does that help address your concerns?"
Parent:
"No, I'm still not sure."
HCP:
"Okay. I'll share some more information for you to read, and we can talk about this again at her next visit."

The Science of Persuasion
Show parents you understand their concerns by providing them with both the benefits and risks of vaccines. Parents report feeling adequately informed about the benefits, but under-informed about the risks, which can lead them to be skeptical.13,14 It can be helpful to acknowledge that parents ask for all the information because they want to do what's best for their child.