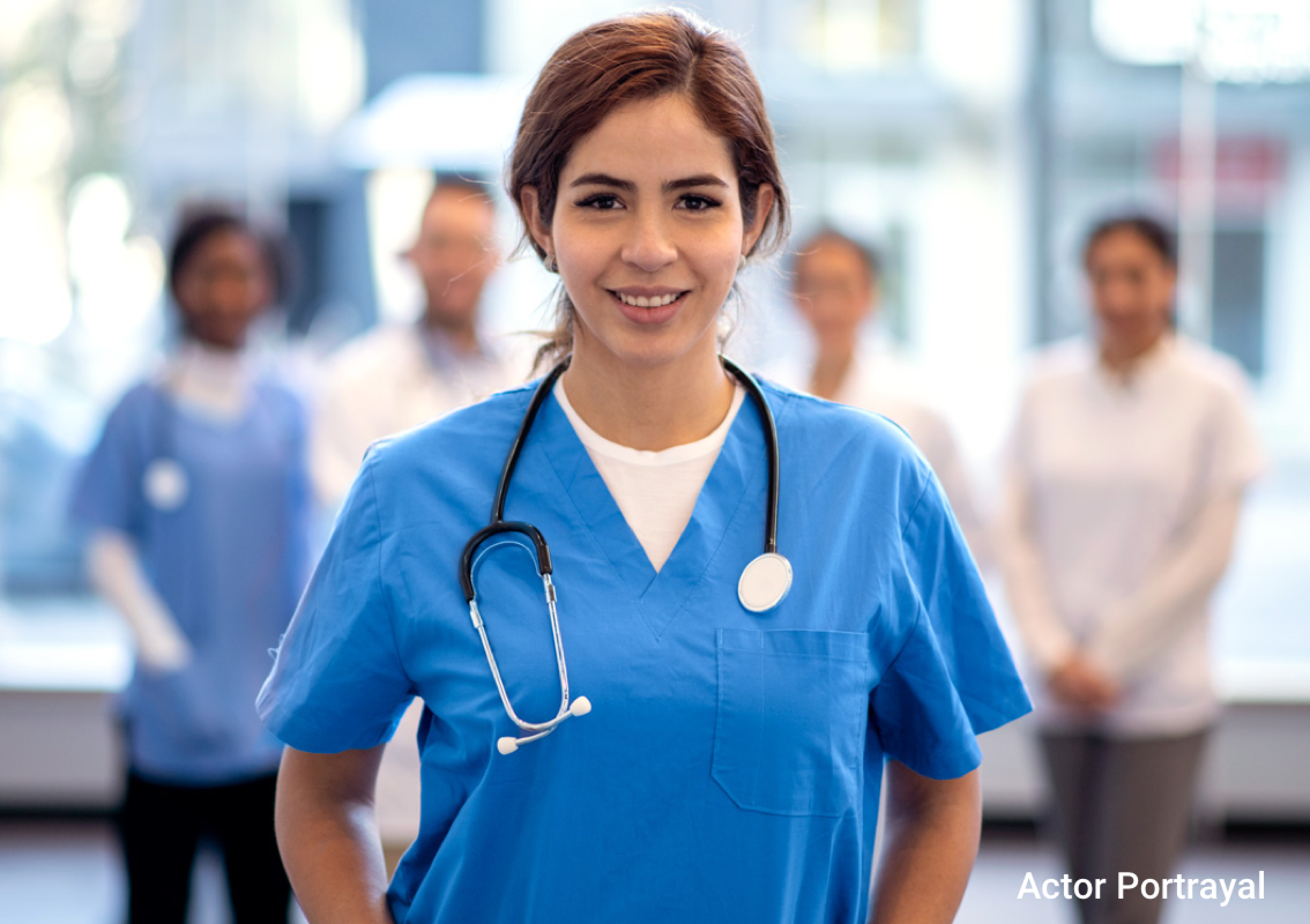 Understanding Disparities:
Social Determinants of Health (SDOH) & Vaccination
Health care professionals like you play a critical role in
achieving vaccine equity.1
According to data provided by the US Department of Health and Human Services, in recent years:
~30% of Hispanic adults have been less likely to have received certain recommended vaccines, compared to non-Hispanic Whites.2

For children up to 24 months born during 2018-2019, coverage with most childhood vaccines was lower among those who were uninsured, Black, Hispanic, or living below the federal poverty level5,a
Now more than ever, it's critical to examine and address underlying SDOH that create challenges to vaccination access and acceptance.6
---
aChildren's race/ethnicity was reported by the parent or guardian. Children identified in this report as White, Black, Asian, AI/AN, NHPI, or multiple races were reported by the parent or guardian as non-Hispanic. Children identified as being of multiple races had more than one race category selected. Children identified as Hispanic might be of any race.7
The non-medical factors that influence health outcomes
SDOH are the conditions in which people are born, grow, work, live, and age, and the wider set of forces and systems shaping the circumstances of daily life.8
Acting at the individual, community, and systemic levels, SDOH can contribute to a wide range of health inequities and disparities for your patients.9,10
Access to nutritious foods and physical activity opportunities

Education, job opportunities, and income

Language and literacy skills

Polluted air and water

Racism, discrimination, and violence

Safe housing, transportation, and neighborhoods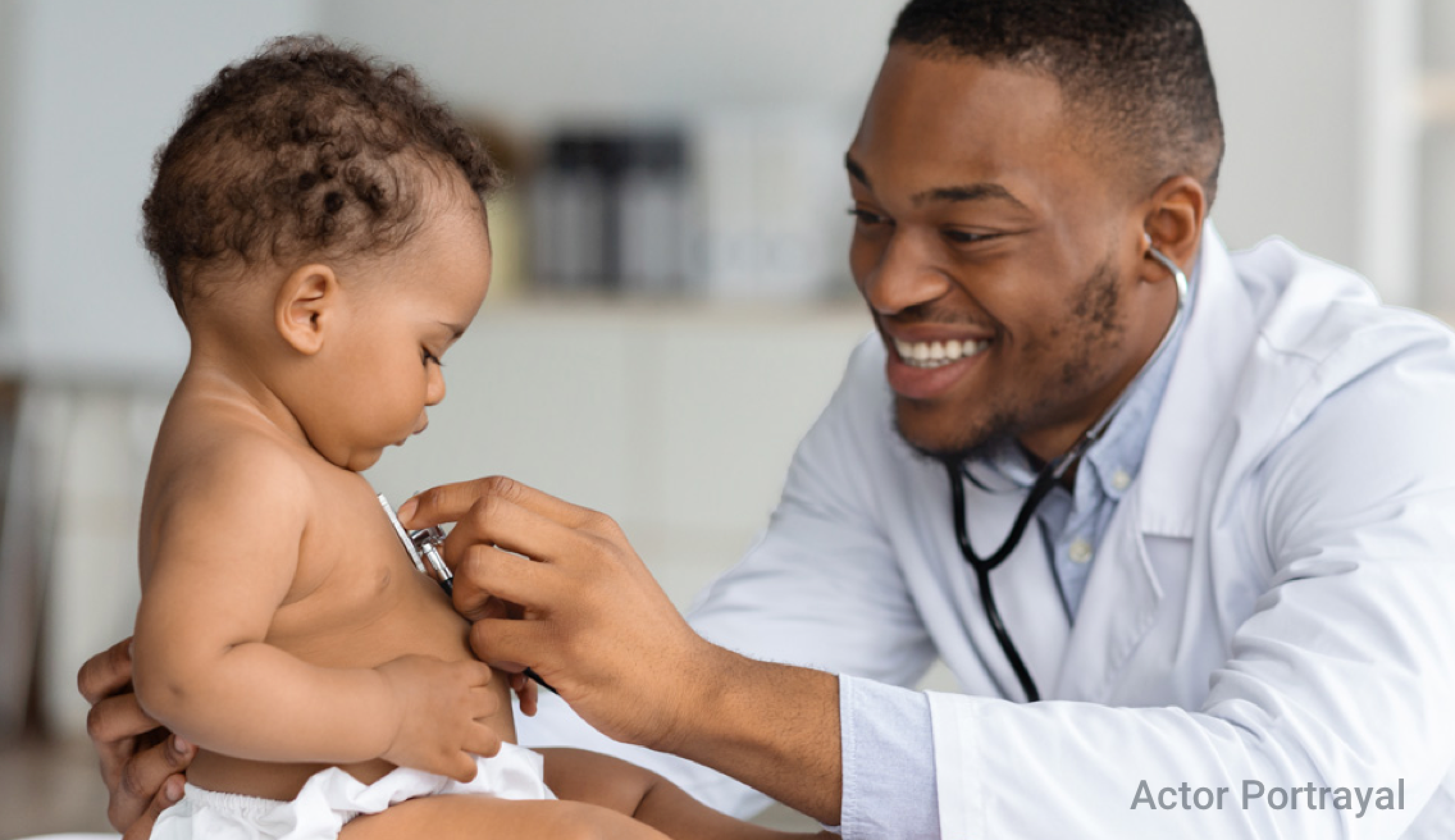 You can make
a difference
Learn more about the impact of SDOH and how this information can help you address vaccination gaps in your practice:
Take time to identify and understand examples of disparities in both the

pediatric

and

adult

populations within your state.

Learn about tailored interventions

that address barriers to vaccination.

Discover techniques

you can employ to support vaccine equity.
---
bThe County Health Rankings (CHR) model developed by the University of Wisconsin Population Health Institute in collaboration with the Robert Wood Johnson Foundation, delineates the underlying modifiable determinants of health and groups them into four main categories (with associated weights): healthy behaviors (30%), physical environment (10%), social and economic factors (40%) and clinical care (20%).11