Ease of physical access, affordability, and availability

Understanding of vaccination services
Effectiveness and safety of vaccinations

Vaccination delivery systems

Motivations of decision-makers
Low perceived risk of vaccine-preventable diseases

Underappreciation and deprioritization of vaccination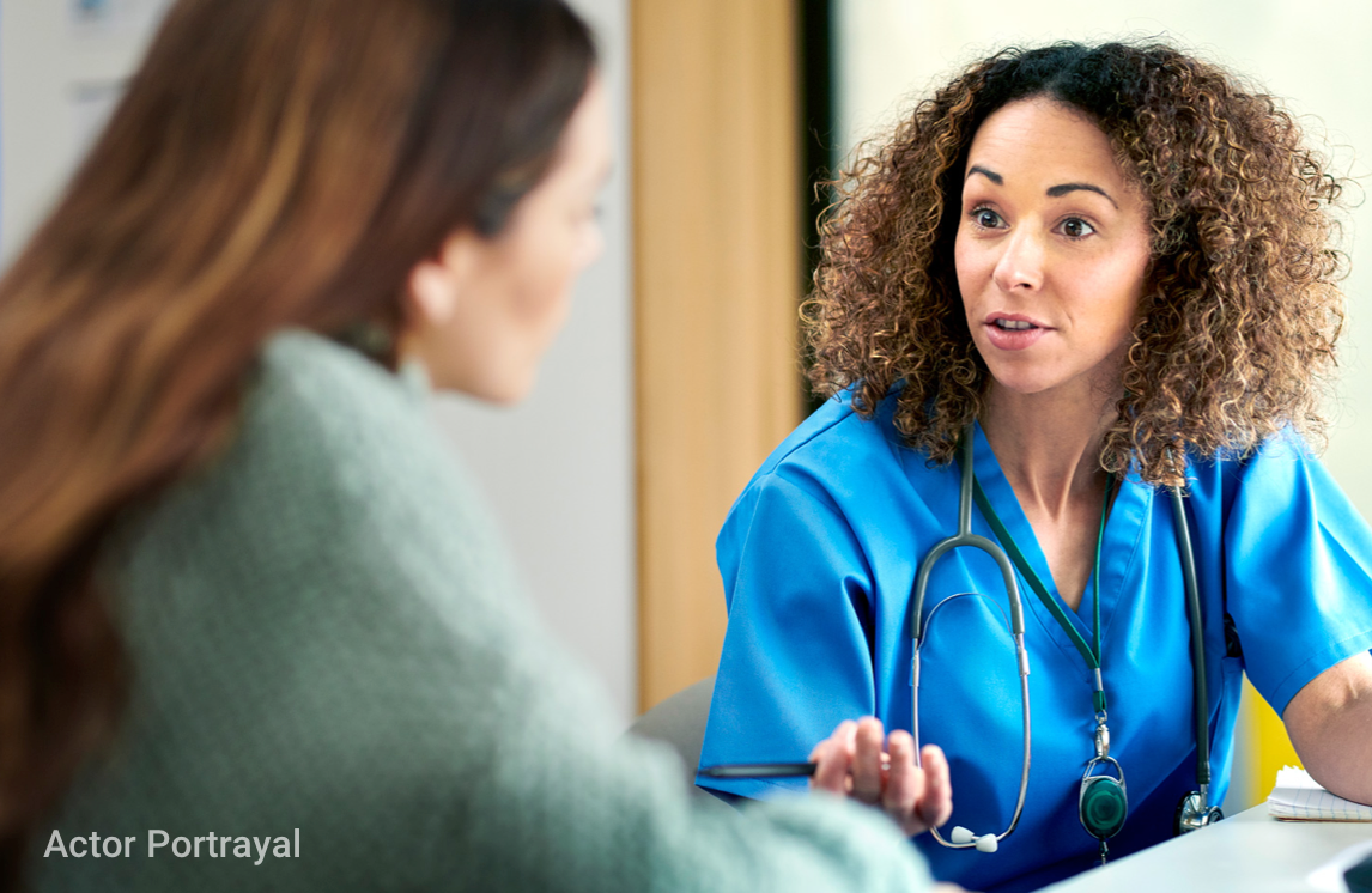 Talk with your patients to determine the exact cause for their hesitancy and address accordingly.
SDOH influence parental decisions about vaccination
In data from the 2018-2019 NIS-Child Survey, 23.6% (n=1804) of parents with children aged 19-35 months reported hesitancy toward childhood vaccinations.25,a
Parental vaccine hesitancy differed by race/ethnicity, mother's education level, and poverty status.25,a
Percent of parents reporting hesitancy (95% CI)
Among the hesitant parents, vaccine hesitancy contributed to 15-25% of undervaccination among children aged 19-35 months25,a
---
aNIS-Child is an annual, random digit-dialed telephone survey conducted by the CDC among parents or guardians of children aged 19–35 months. The association of parental vaccine hesitancy with vaccination coverage was assessed using a CDC-developed 6-item questionnaire where parents were asked questions on their perceptions of childhood vaccination.25
Be prepared for honest conversation
Explore scientifically proven techniques for overcoming vaccine hesitancy and communicating effectively with parents.