Addressing vaccine hesitancy with parents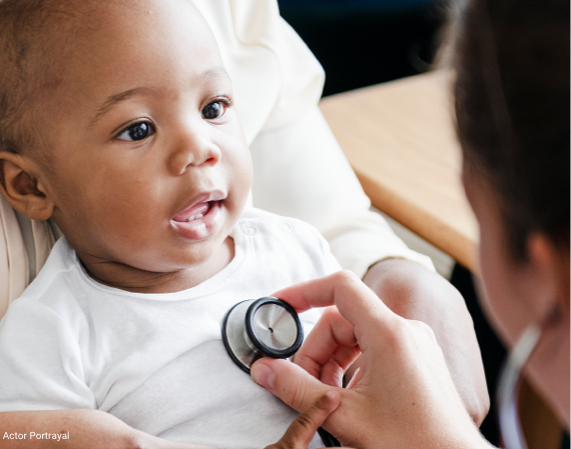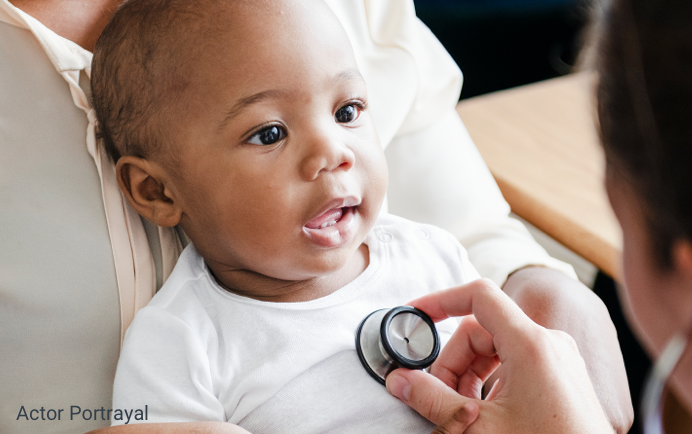 As a health care provider, parents—including those who are hesitant—consider you the most trusted source of information when it comes to vaccines.

Navigate your next vaccine-hesitancy conversation with help
from these techniques.
First, start with the presumptive approach.
Opening the conversation with a statement (eg, "Your child
needs 3 shots today.")1—rather than a question—leads to more
parents accepting vaccinations for their children.1,2,3,4
Hesitancy may present as follow-up concerns or questions. Explore evidence-based techniques to address them in the scenarios below.
a In a cross-sectional observational study, multivariate logistic regression was used to explore the association between provider communication practices and parent resistance to vaccines. 111 vaccine discussions with parents of children aged 1 to 19 months were analyzed from September 2011 through August 2012.
bOf 19 parents who were initially resistant to the provider's vaccine recommendation, 47% subsequently accepted the provider's recommendation immediately after providers pursued it.1