Guide your vaccination process with ideas for improvement.
---
HCP-Generated Ideas for Process Improvement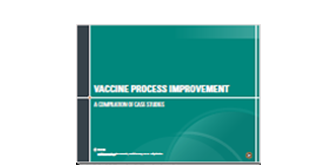 This compilation of Case Studies offers examples of Integrated Delivery Systems' approaches to improving their vaccination rates.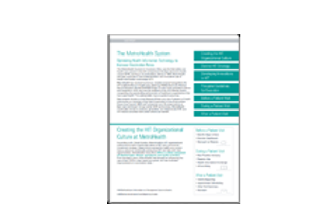 Case Study: The MetroHealth System
This case study details learnings by the MetroHealth System where using an HIT vision, strategy, technology, and an implementation framework helped them meet their system's goals.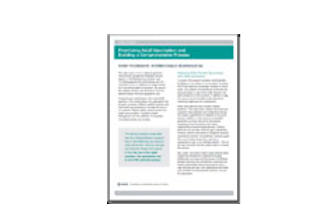 Case Study: Progressive Integrated Delivery System
This case study outlines a comprehensive process to improve adult vaccination rates across a highly progressive, internationally-recognized integrated delivery system (IDS) in the Midwest.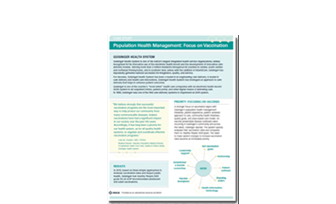 Case Study: Geisinger Health System
In 2016, Geisinger met Healthy People 2020 goals for all ACIP-recommended adolescent and adult vaccinations.
---
Case Study: Integrating Vaccination into Daily Routine
By Dr Alix G. Casler, MD of Orlando Health Physician Associates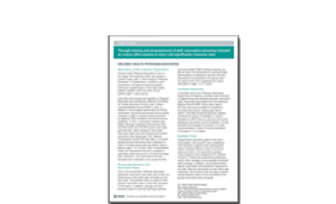 Case Study: Integrating Vaccination into Daily Routine
Dr Casler shares how her organization implemented staff training and empowerment to significantly improve adolescent vaccination rates.
---
Employer Resources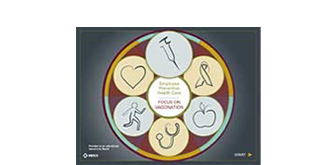 Employee Preventive Health Care | Focus on Vaccination
An educational toolkit for you and your staff that includes an overview of employee preventive health care and strategies for educating employees and encouraging vaccination.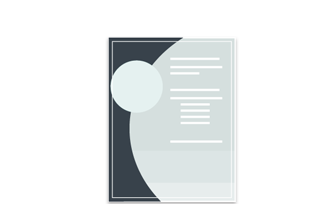 How to Host a Vaccination
Event
A checklist for businesses and employers
to consider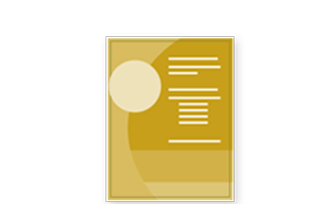 11″ x 17″ Adult Vaccination
Event Poster
This poster will help promote an on-site
vaccination event and may encourage
your employees to take advantage of the
opportunity.
electronic: download as a pdf or html
The html version will open in a separate browser window. Under Edit, click "Select All." Simply copy and paste into a new email.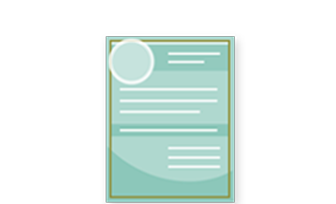 Because Your Health is Important…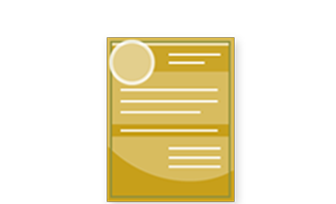 It's Time to Take Charge of
Your Health!
---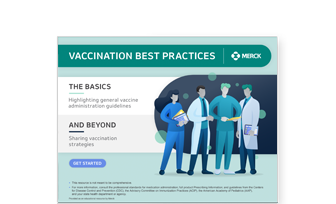 A tool for good vaccination practices that highlights some general vaccine administration guidelines and shares vaccination strategies.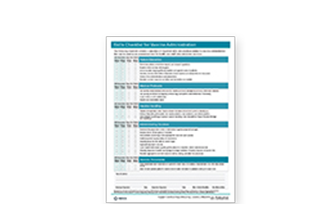 Skills Checklist for Vaccine Administration
This checklist contains a selection of important skills and practices related to vaccine administration that can be used as an assessment tool for health care staff who administer vaccines.
---
View additional pharmacy support tools.