Merck Adult Vaccination Program
Taking Patient Care to the Next Level
Pharmacists can play an important role in helping protect patients from vaccine-preventable diseases. The Merck Adult Vaccination Program can assist your vaccination efforts.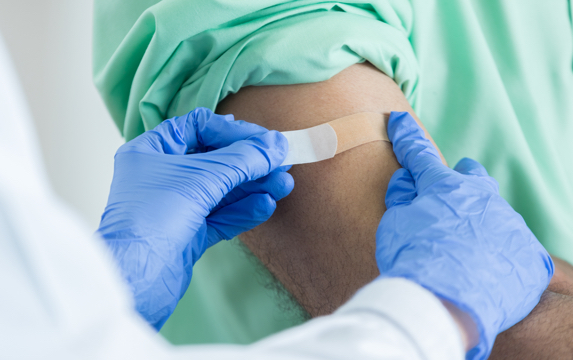 Starting a Vaccination Program in Your Pharmacy
If you are a new pharmacist, or looking to offer vaccinations in your pharmacy for the first time, you can find resources and tools to get started.

Supporting Your Adult Vaccination Program
Whether you're new to vaccination, or have decades of experience, this section will provide information and resources that help support your vaccination program.

Pharmacy Locator
Our pharmacy locator allows physicians to easily locate those pharmacies offering vaccination in their area. You can sign up or verify that your pharmacy appears.
Have Questions? Contact Us!