About MAVP
The Merck Adult Vaccination Program helps expand access to adult vaccines within your community and helps your pharmacy establish a year-round adult vaccination program.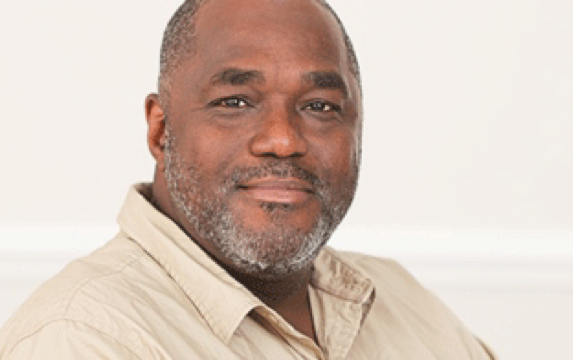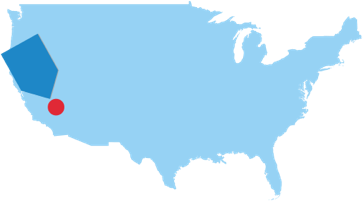 Include Your Pharmacy on the Map
Join the growing number of pharmacies listed on the Merck Adult Vaccination Locator, and help physicians and patients looking for access to vaccine services find your pharmacy.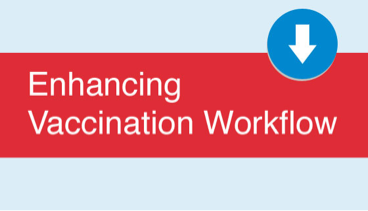 Access Support Tools for Your Pharmacy
Download resources to assist you with insurance coverage and other vaccination services.