Pharmacy Staff Education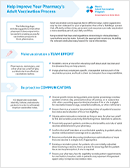 Vaccination Process Sheet
Detailed suggestions of what other pharmacists have reported to be useful in creating successful vaccination programs.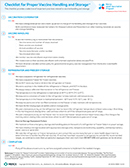 Checklist for Proper Vaccine Handling and Storage
A detailed list of important practices related to vaccine handling and storage.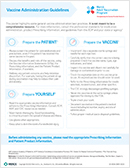 Good Vaccination Practices
A poster for pharmacists that highlights some general vaccine administration guidelines.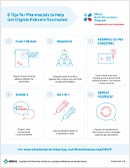 6 Tips for Pharmacists to Help Get Eligible Patients Vaccinated
A poster with your MAVP guide to enhancing year-round pharmacy vaccination services.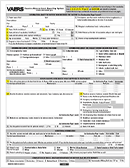 Vaccine Adverse Event Reporting System (VAERS)
Report an Adverse Event using the VAERS online form or the downloadable PDF.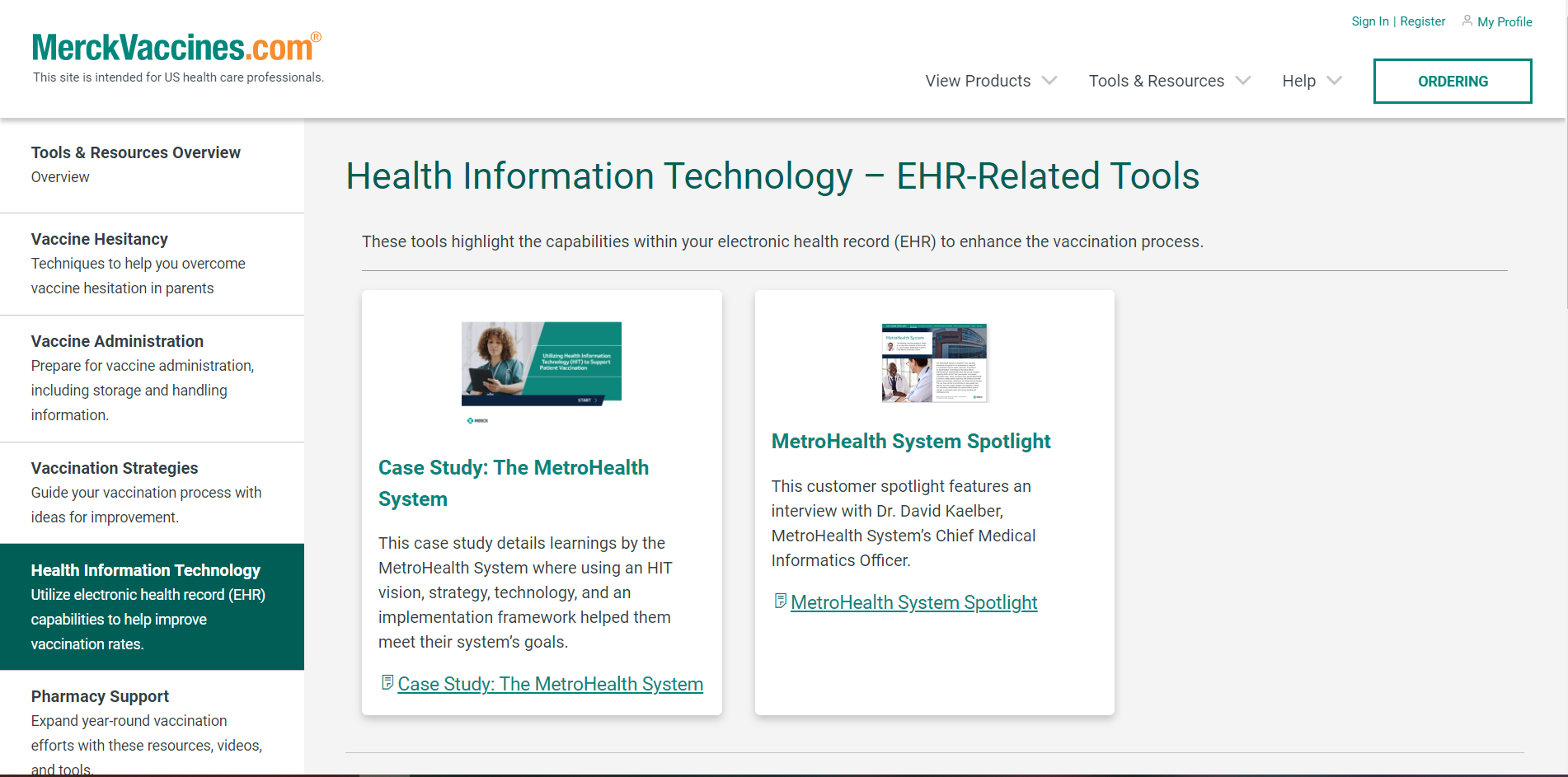 Health Information Technology
Tools that highlight the capabilities within your electronic health record (EHR) to enhance the vaccination process.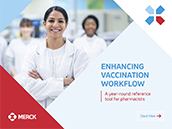 Enhancing Vaccination Workflow
A resource that will help pharmacy teams work together and be proactive when it comes to vaccination.